We are fortunate enough to have worked with a tremendous variety of businesses and personalities and we've helped brands both big and small grow their businesses online.
Over 20 years of website development
Below is sample cross section of the wide variety of websites that we have designed and developed. Since the mid 1990's our team have actually completed over 6,500+ website projects, from small microsites to larger Content Managed websites to eCommerce websites and large-scale custom PHP development web applications.
Due to the fact that over 90% of all the websites we build are outsourced to us from other agencies, we are unable to showcase most of our website development work, so here are just a few examples for some of our direct clients.
QUICK LINKS: WordPress showcase | Magento showcase | MODX showcase
WordPress websites
We have built several hundred WordPress CMS websites. Here are just a few examples:
Magento eCommerce websites
We have built over 50 Magento eCommerce websites using Magento 1 & 2. Here are just a few examples: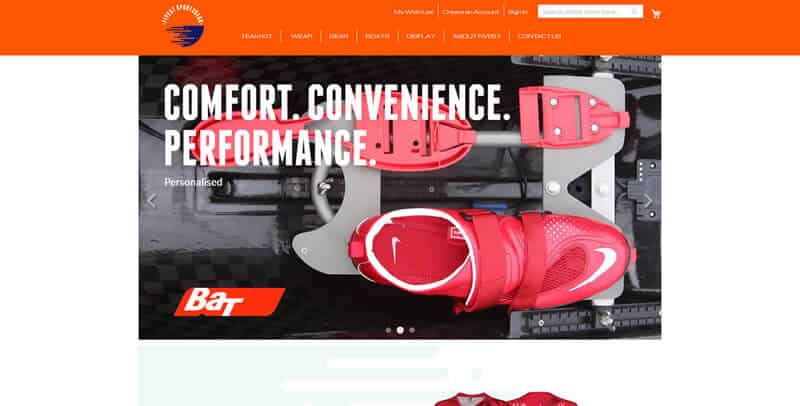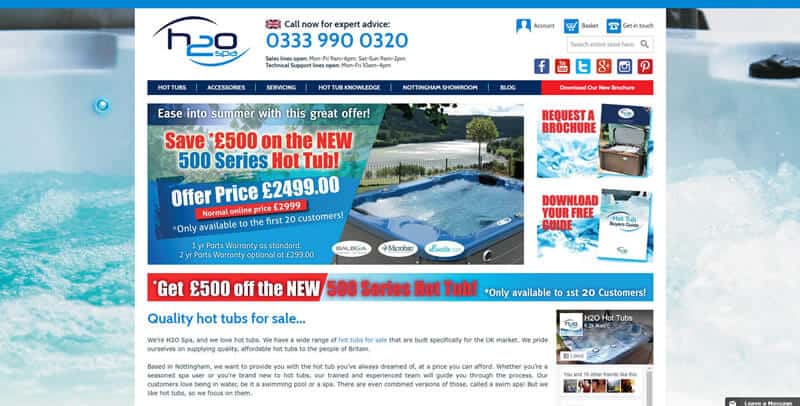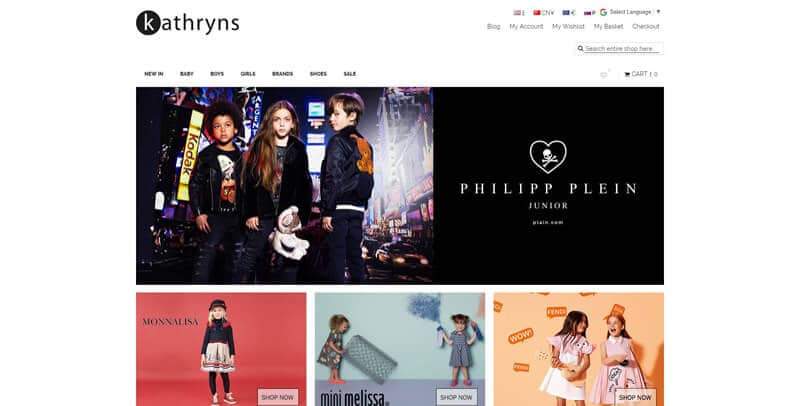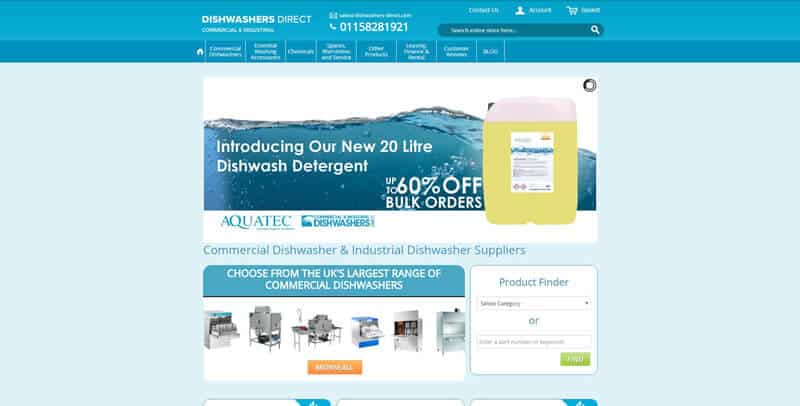 MODX CMS websites
We have built over 100 MODX CMS websites in both MODX Evolution and the newer MODX Revolution. Here are just a few examples: