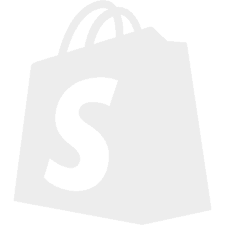 Shopify is the easiest and quickest eCommerce solution to set-up. It's a hosted solution that you pay monthly to use.
The Quickest & Easiest eCommerce Platform
Shopify is probably the easiest to use and quickest to set-up of all the e-commerce website options.
Although it's not free, costing from $29 per month, it's possible to get a basic store set-up with online payments within a few hours, although it usually takes a few days at least to build something more substantial from a pre-designed base theme.
Shopify also has an optional retail package to allow you to sell in store if you have a physical shop. It has approximately an 11% market share of all e-commerce websites.
Shopify eCommerce enquiry