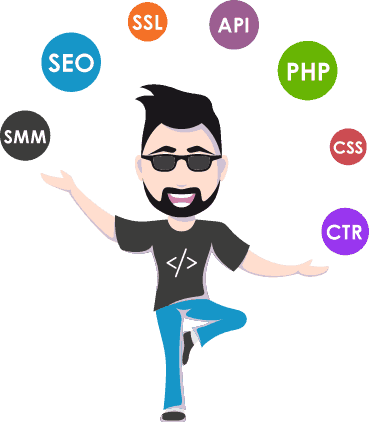 With over 20 years history in website design & development (since 1994) and thousands of completed website projects, our team is used to fast and reliable delivery on time-sensitive projects.
Digital Passion & Expertise
We are a passionate team of digital experts who are constantly pushing our knowledge and working on the latest online business methods.
Managed Web Hosting
Discover our fully managed web hosting solutions. We take the stress and confusion out of web hosting and domain name management, by doing it all for you.
Some lovely testimonials…
"The Kuki team have helped us develop and grow our website with expert advice, a good understanding of our objectives and a personable approach. I enjoy working with such an efficient team who are always happy to help and guide us through decisions that require a little bit of extra technical knowledge. Using the CMS also makes it so easy to update our website and manage the content ourselves. It has helped us be proactive and responsive to our visitors and what they want from our website."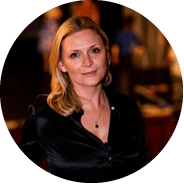 Jo Artherton
former Head of Marketing, BeWILDerwood
"Kuki designed the new website for the National Council for Osteopathic Research. They have been incredibly patient with us, extremely personable and we are absolutely delighted with the results. We have had such good feedback from users of our site already. They are very supportive and provide prompt answers to queries in a language you can understand. On behalf of myself and the NCOR team, thank you!"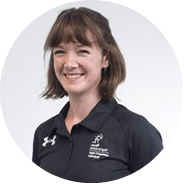 Elena Golder
former Osteopath and Research Assistant, NCOR
"I worked with Kuki previously in another business and was so impressed with the experience I recommended them in my new role. They are a high integrity company and produce high-quality solutions on time and to budget. This is backed up by professionalism, experience, and knowledge, all of which are essential in choosing the right Internet Company."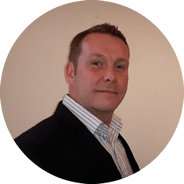 Jasper Spencer
Business Development Manager, Pressac