100% Digital Agency
We know digital. We have specialised in digital since the mid-1990's and we like to think we're now experts.
Forward Thinking
We don't just build solutions for today, we are constantly thinking about tomorrow and helping clients with forward planning.
Problem Solvers
No problem is too big for our team. Our experience, expertise and drive will find the best solution to any problem.
Legendary Support
Rapid, responsive and caring support. We understand you have a business to run and we do our utmost to exceed expectations.
Our Story
Kuki are a website development team founded by Duncan Bradford back in the mid-1990's in London. Moving to Nottingham in 2000, the team now specialises in eCommerce, CMS (Content Management Systems) and PHP web application development.
Specialists in Magento eCommerce, MODX CMS, WordPress CMS, Shopify eCommerce, WooCommerce and ZEND PHP application development, we are always happy to offer free advice.
The name 'Kuki' was inspired by 2 sources. Back in the 1980's when Duncan starting to become passionate about wildlife conservation, he admired the work of Kuki Gallmann. Also around the same time whilst at art college, he undertook a creative project entitled 'The Kooky Men', something that he particularly related to. The word 'Kooky' means 'strange or eccentric', particularly in a way that's interesting. So that's us, a kooky bunch of digital experts, helping businesses succeed online.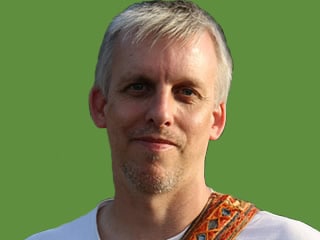 Duncan Bradford
Founder / Managing Director
I am the founder and responsible for the day to day operations and smooth running here at Kuki. I have a varied media background including film & TV, multimedia games, kiosks and DVDs, and have overseen over 6,000 web projects over the past 20+ years.
If you want to chat about commercial partnerships or digital consultancy work I undertake, please call me on 0115 941 7213.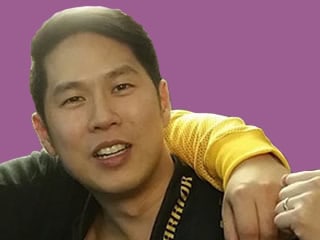 Peter Mach
Technical Director & Head of Commerce
I am the senior technical lead at Kuki and head up our Magento eCommerce work. My expertise is in Magento eCommerce, Zend web application development, databases, sales funnels, and plugin development. I also oversee our website hosting operations.
If you have a Magento or technical project requirement and want to talk Magento, PHP, API's or application development, then give me a call on 0115 941 7213.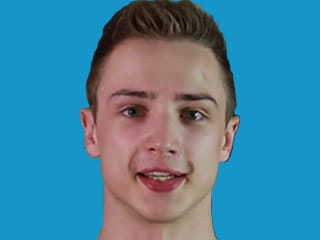 Harrison Smith
Head of WordPress Development
I oversee WordPress website development work at Kuki and also manage most of the quotations and client accounts. My expertise is particularly within WordPress but I have all-around knowledge as well as a commercial understanding of business.
Please call me on 0115 941 7213 to discuss your WordPress website project and for some helpful advice.